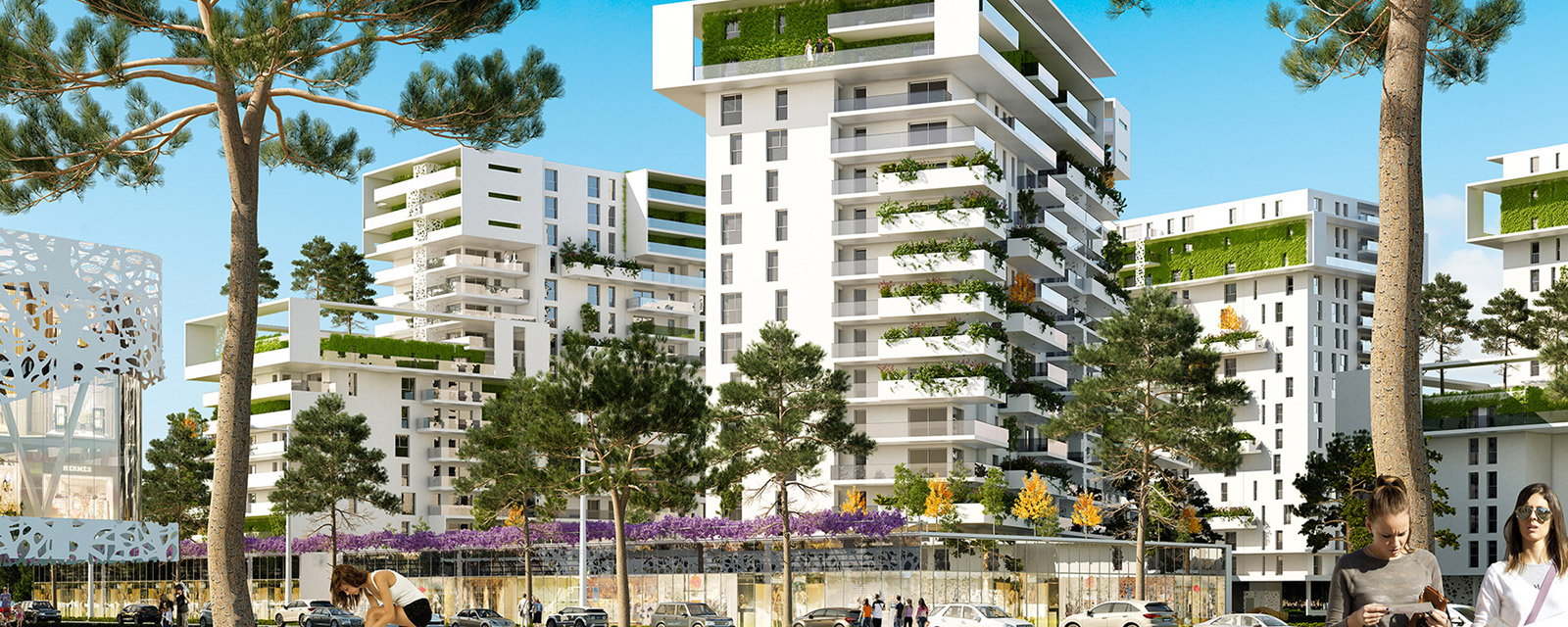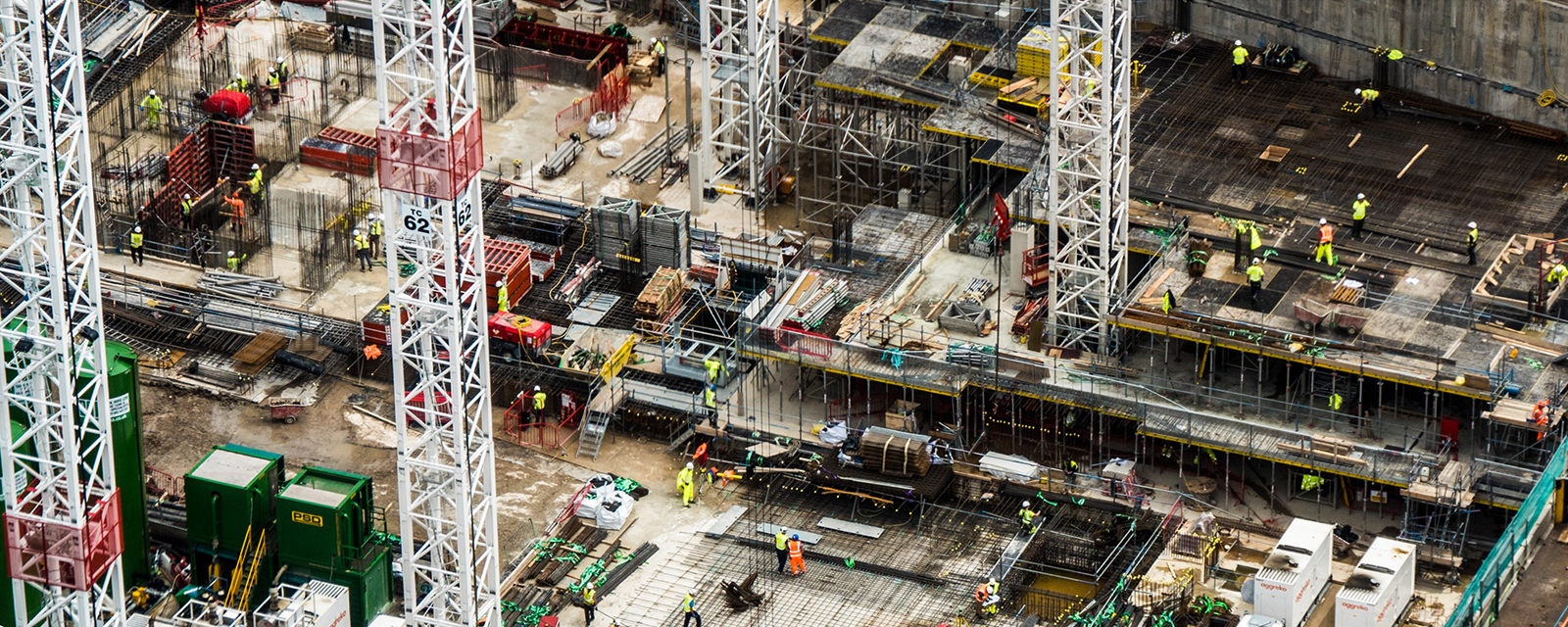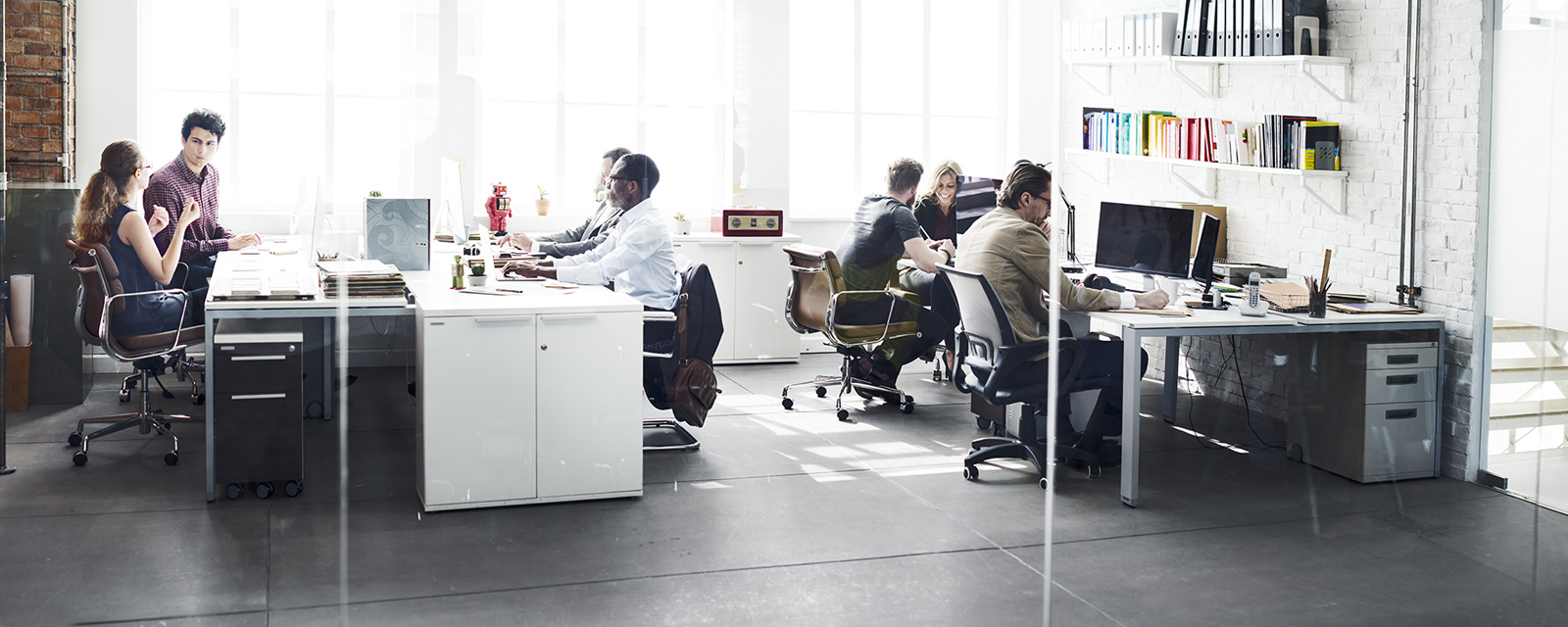 Expert solution developer in real estate investments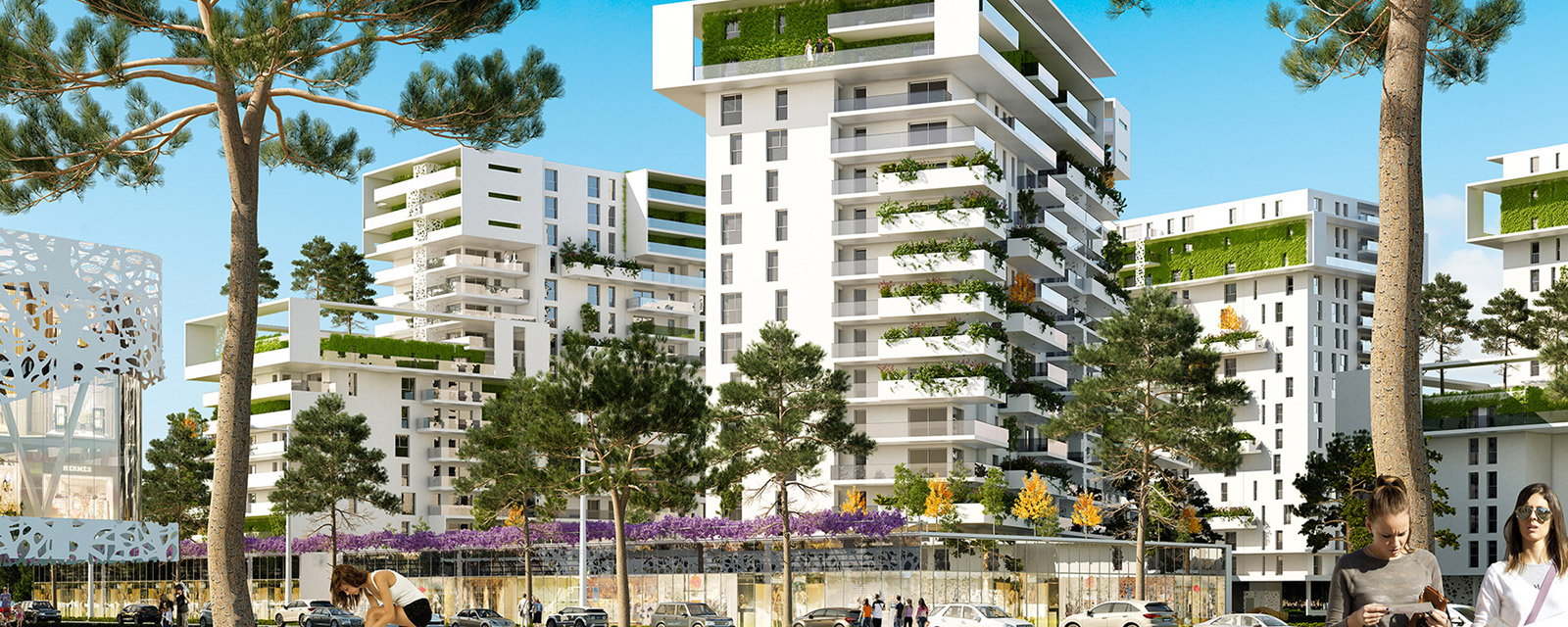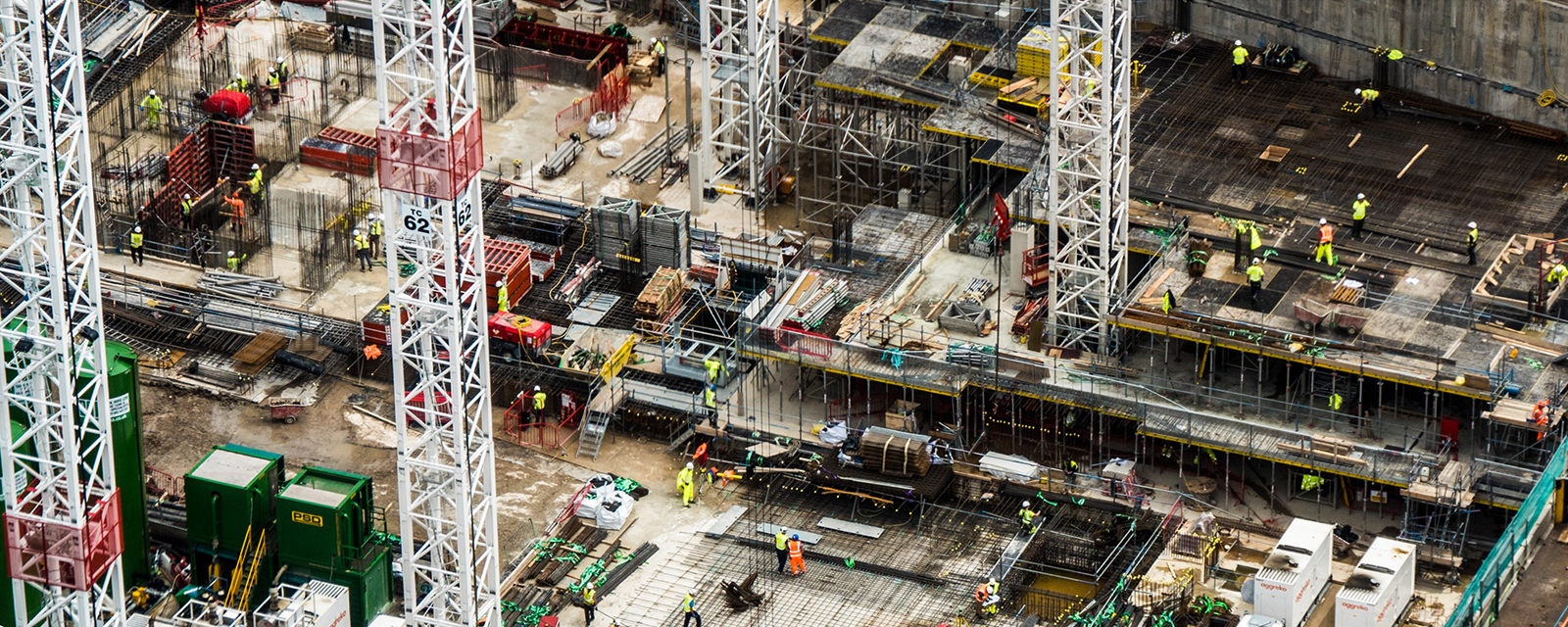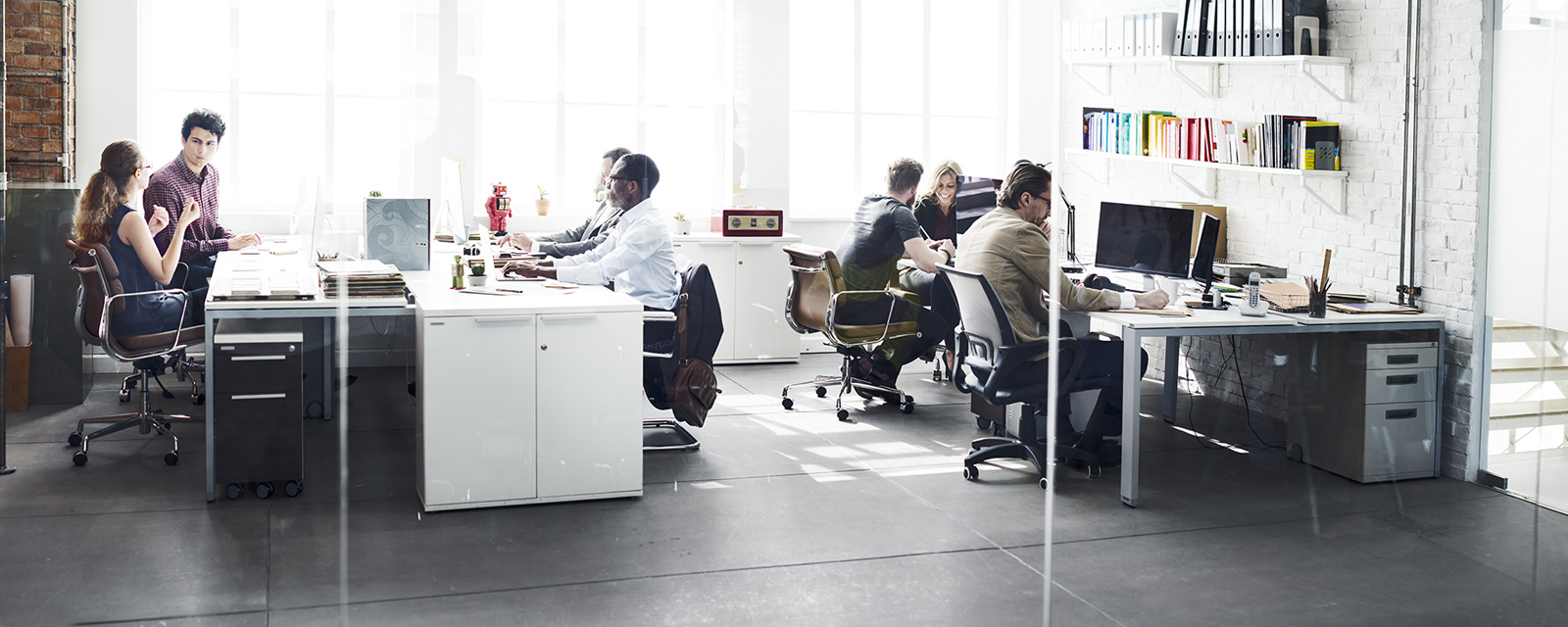 Specialists in real estate investment  and management
Smart Strategy designs, manages and markets residential programs and activity centers: offices and shops, apartments and villas, health centers and clinics, sports and leisure centers, hotels and tourist accommodation. With a strong expertise both on French and International markets, Smart Strategy is a privileged partner for the creation of your real estate assets.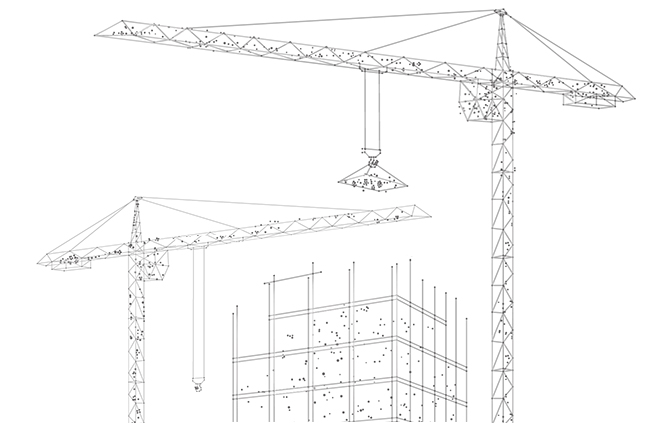 Investments with strong growth potential
Smart Strategy develops optimal solutions and offers you efficient and profitable investments, in the short or long term, whether you are a natural or legal person, private individual or professional, depending on your situation and your property assets goals.
Smart Strategy offers you its expertise in real estate development and financial solutions to build your investment project. Because each of you is unique, our team members will take the necessary time to review your situation in order to underline the best advice appropriate for your profile.
LAUNCH OF OUR NEW PROGRAM
Aura360Smart
2020-09-03T15:13:39+00:00
In the natural extension of the Toulon territory, La Farlède-La Garde is experiencing a continuous and regular demographic and economic development. In the heart of the agglomeration, Smart Strategy innovates with the creation of Unifive. Unifive ... Lire la suite
Bwell Forever – Buildings
Aura360Smart
2020-09-01T16:07:00+00:00
Le carré la Colle – Shops & Restaurant
Aura360Smart
2020-09-01T16:12:52+00:00
For a better quality of life
Smart Strategy's real estate projects are characterised by a geostrategic location, a modern and refined architecture and a premium quality of construction. The residents and customers of our programs benefit from optimal comfort and quality of life.
Le Carré La Colle - Programme mixte
Terrain Unifive à La Farlède (Tourrache)

JOIN THE GOLDEN CIRCLE AND BENEFIT FROM A UNIQUE INVESTMENT!