An investors' club to access real estate assets
The Golden Circle is the Smart Strategy investors' club. Its commitment is based on ethical values, great expertise and strict compliance with current regulations. Its purpose: to improve private investors'access to real estate assets. With its many and varied skills, Smart Strategy submits promising and high value-added projects to its investor club open to the world of profitable and high value-added projects. Everyone is then free to choose to invest in the project that will arouse their interest and meet their expectations.
To know more about Jean-Luc Vigneron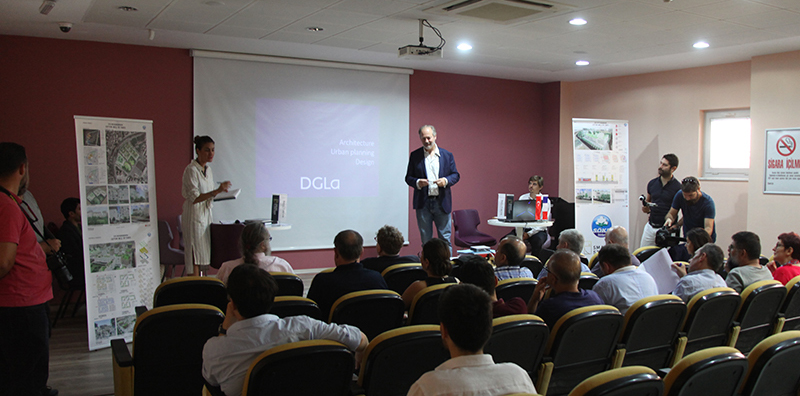 An ethical and equity organization
The Golden Circle is chaired by Jean-Luc Vigneron, Doctor in Aesthetic and Surgical Dermatology and founding president of the Smart Strategy holding company. Its
contemporary and collaborative approach to real estate investment reflects the spirit of the Golden Circle, a club of participatory investments on a human and ethical scale.
Each real estate project is unique. These are not just buildings that we finance to ensure high productivity. We favour a responsible attitude focused on the long lasting well-being of users and respect for the environment.
Docteur Jean-Luc Vigneron – Founder of Smart Strategy Group.