SMART STRATEGY GROUP, WHO ARE WE ?
Governance with multiple skills
Smart Strategy Group ischaired by Dr. Jean-Luc Vigneron. Founder of the holding company, Dr Jean-Luc Vigneron develops a global vision of real estatedevelopmentthateffectivelyreconciles the well-being of users, respect for the environment, social issues and the economicrequirements of investors. This wholesystemsapproachis part of the "Smart" mindset, an intelligent organization at the service of people.
THE CEO'S VIEW
A WELL-ESTABLISHED IDEA:  LIVE BETTER!
I have had a greatcareer as an aestheticdermatologistwithan international reputation and I ampassionatelypursuingthisactivity. On the other hand, sincechildhood, I have been closelyinterested in architecture and construction. So I chose my moment to dive into the world of real estatedevelopment by creating SMART STRATEGY.
We are today a team of technicians, financers, lawyers, sales representatives and we are proud of ourresults.
Guided by innovation and the added value brought by ourachievements to the locations wherethey are established, we have twopriorities:
•
Identify living or working concepts by anticipating future needs and generational adaptations.
•
Buildbeautiful and builditwell by makingquality the cornerstone of our constructions.
This finallyquite simple and naturalway of conceiving real estatedevelopment has enabled SMART STRATEGY to develop confidence with long-terminvestors.
Docteur Jean-Luc Vigneron, CEO,Founder of  SmartStrategy
PORTRAIT OF A DOCTOR AND A MAN OF CONVICTION
Experimenteddoctor, recognized by hisfellowdoctors, Doctor Jean-Luc Vigneron isPresident of the French Society of Surgical and AestheticDermatology, member of variousacademicsocietiesincluding the French Society of AestheticMedicine and the Society of DermatologicSurgery.Founder of the Villabianca Centre for AestheticDermatologyin la Colle sur Loup, responsible for the consultation at the Aesthetic and plastic surgeryCentre of clinicLa Colline in Geneva, Dr Jean-Luc Vigneron has signedsignificant publications in French and English scientificjournals. His lectures at congresses and seminars in Europe, the United States and Japan have contributed to his international reputation.
For Dr. Jean-Luc Vigneron, trust and respect are fundamental values thatheputsinto practice on a daily basis in the practice of medicine and in hisactivities as President of the Smart Strategy holding company.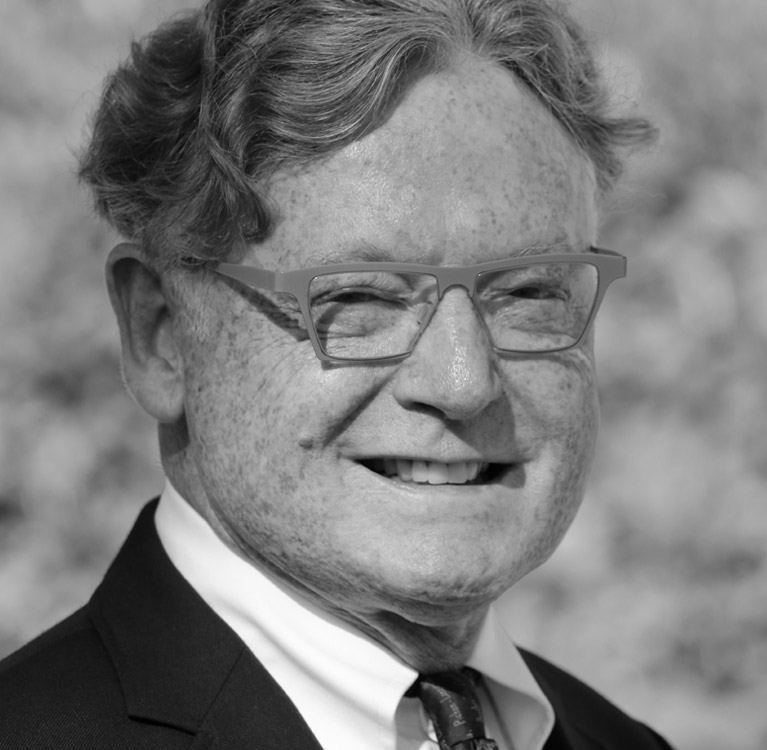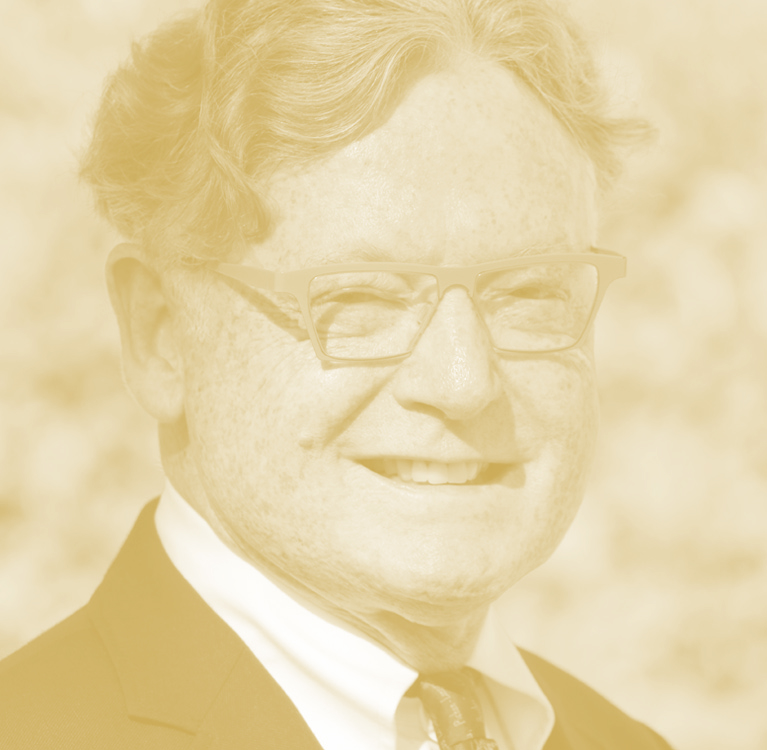 Jean-Luc VIGNERON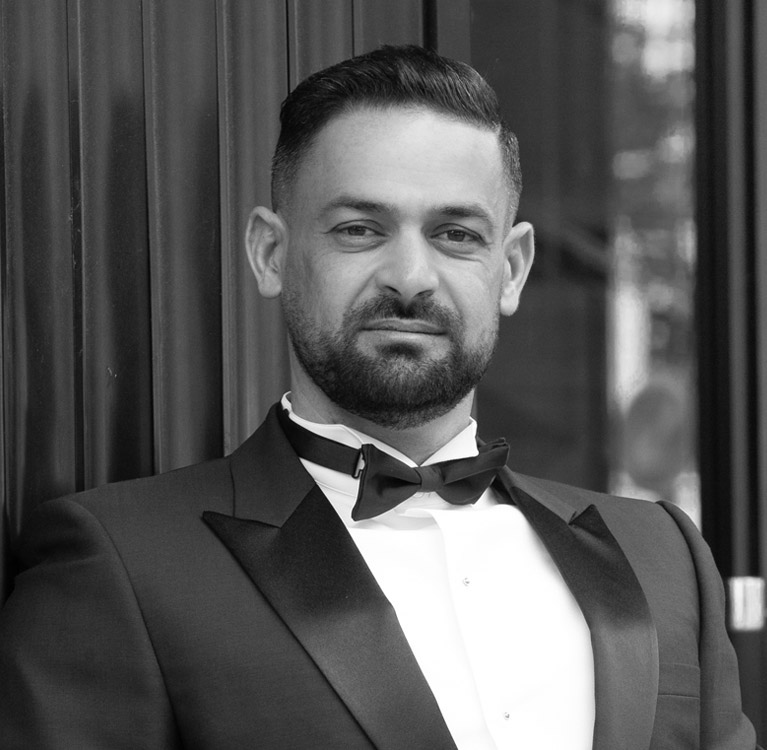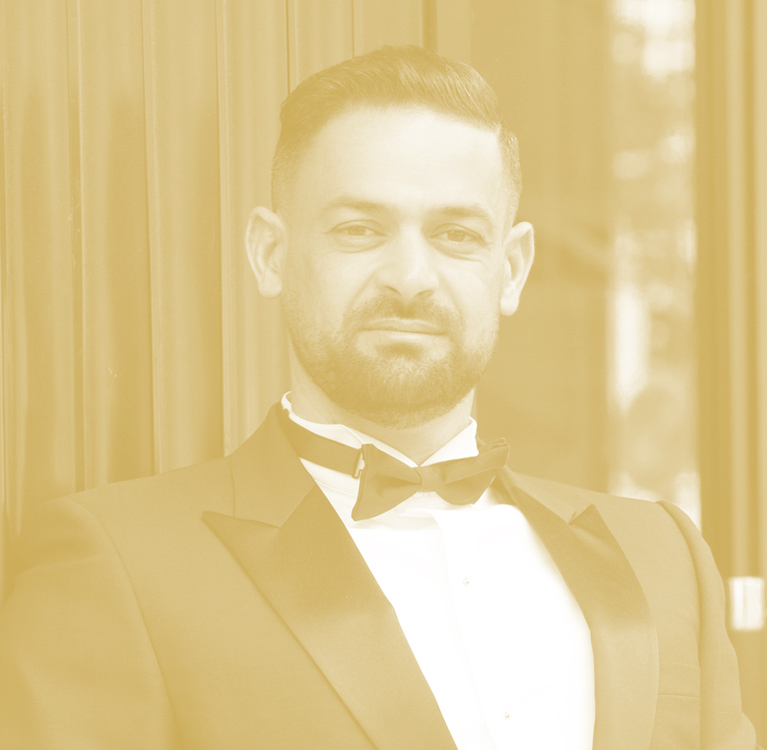 Salah BAADACHE
General manager & Co-Founder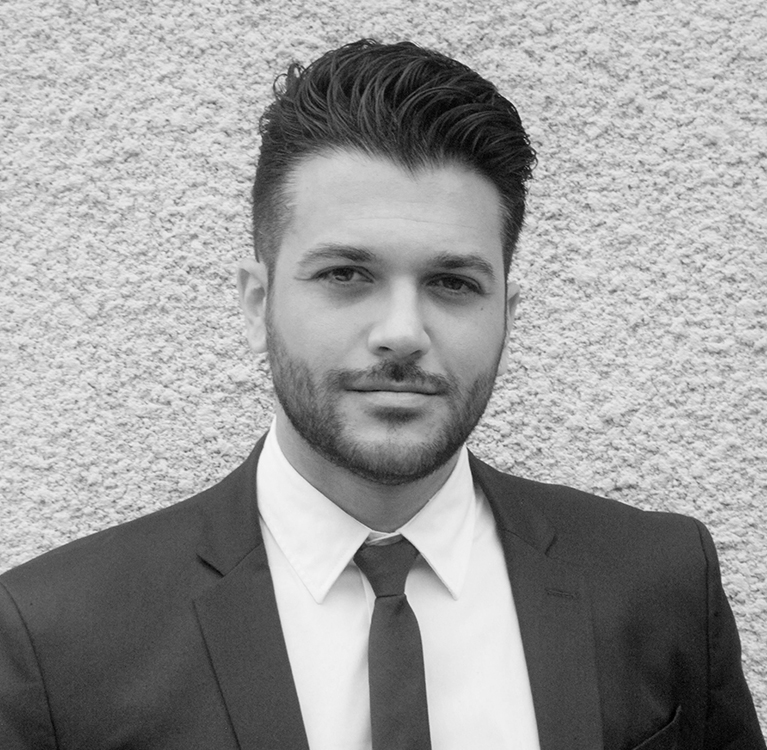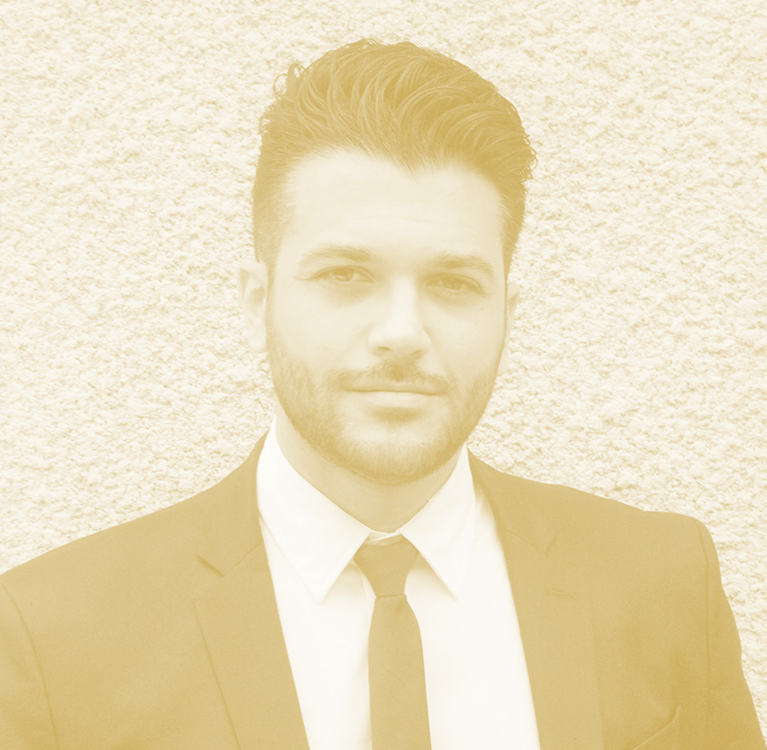 Denis CARTA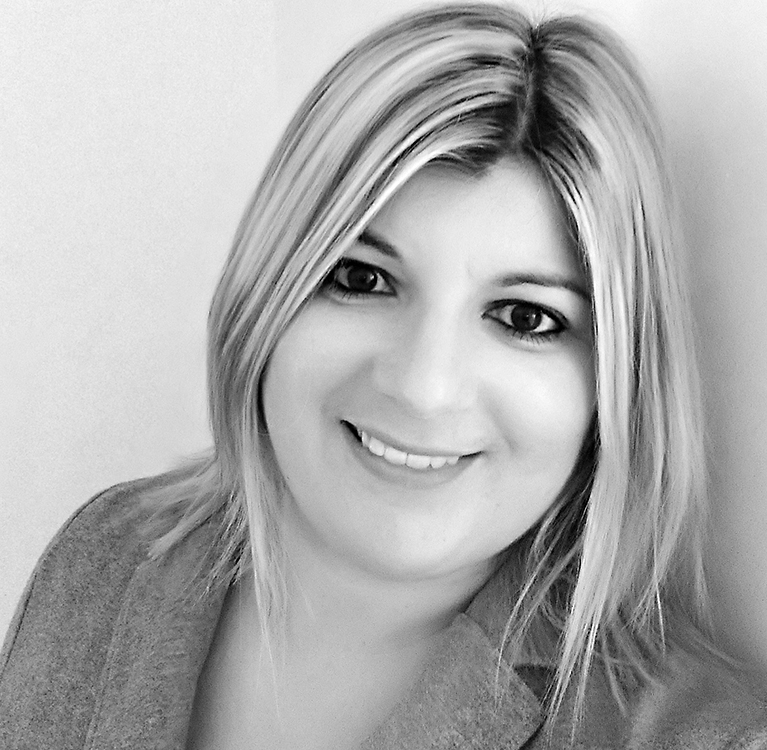 Jennifer ESCOFFIER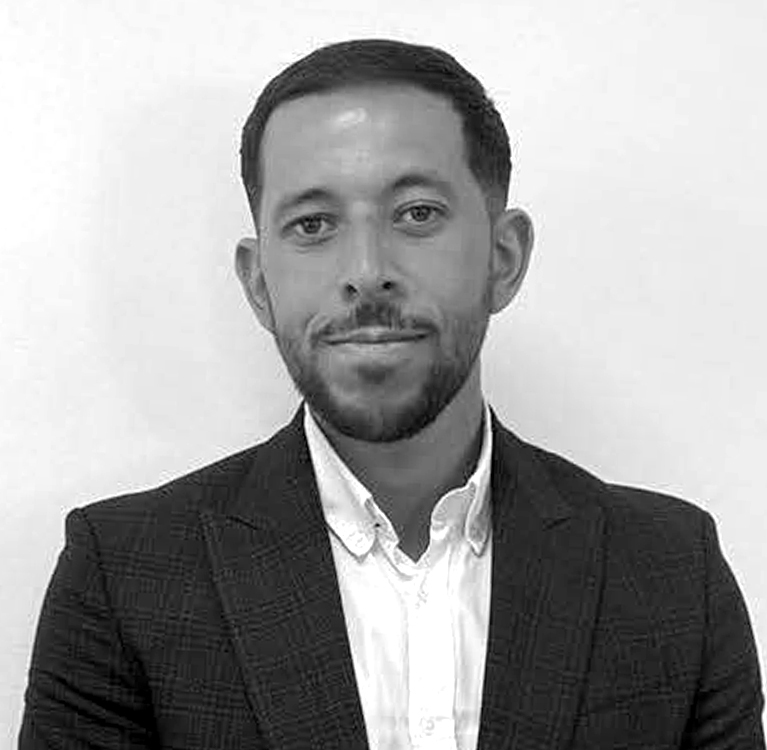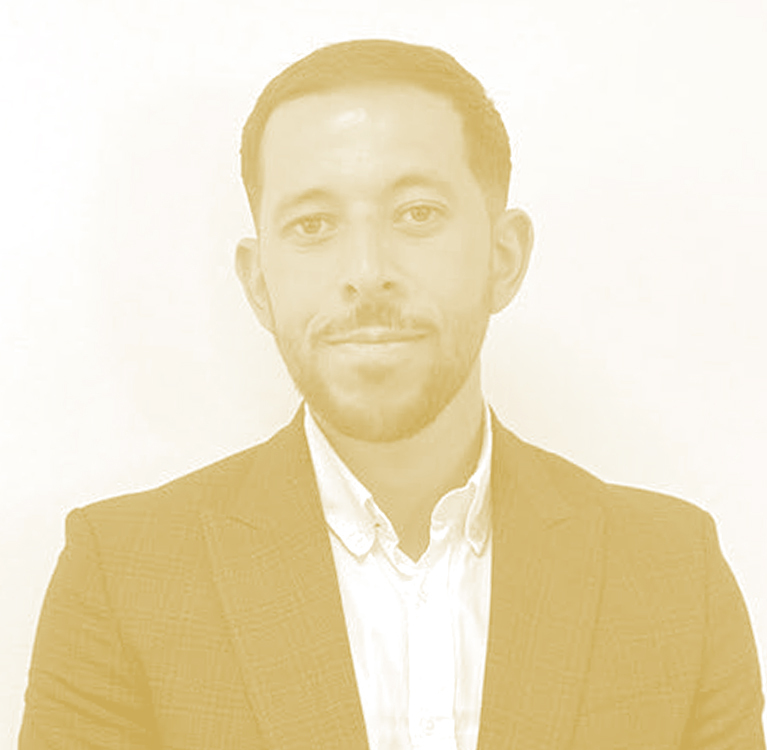 MOKHTAR BOULKOUT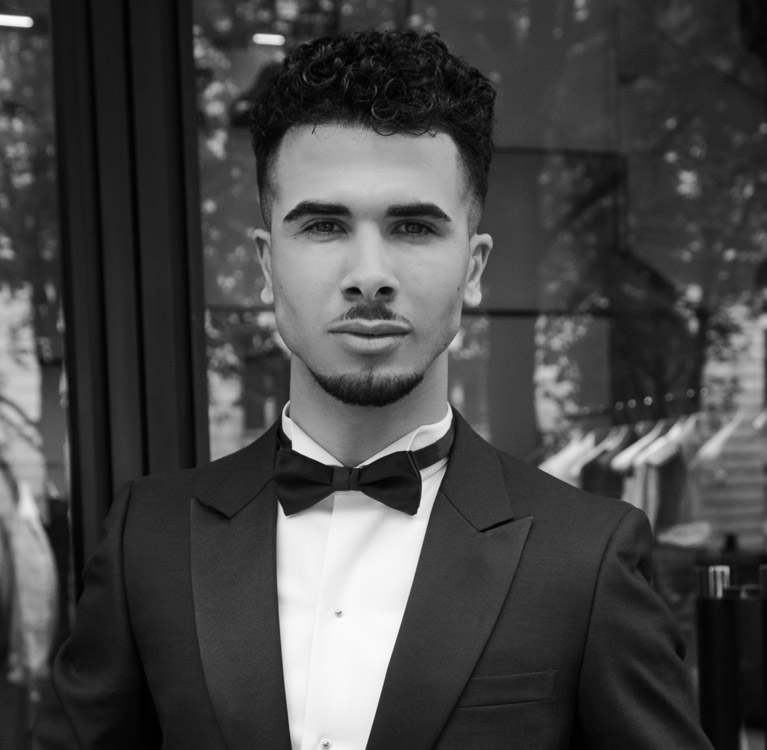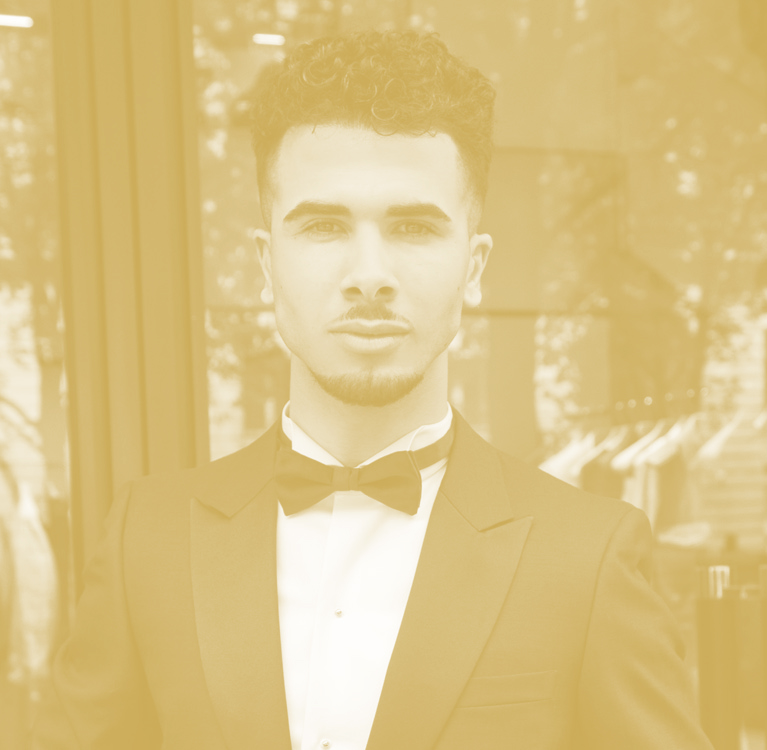 Malik AMARDJIA
Administrative & financial manager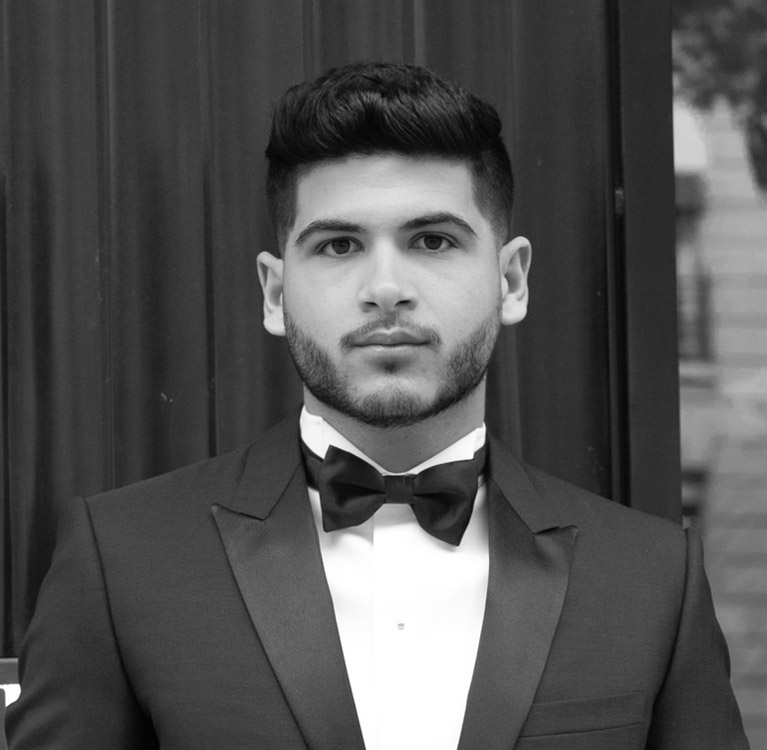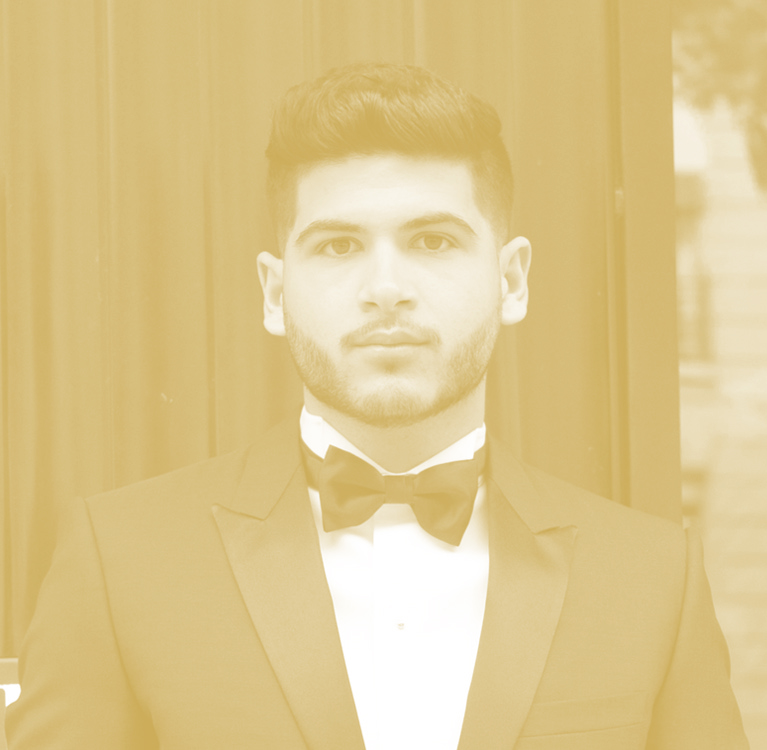 Hugo DOUAY
THE AIM OF SMART STRATEGY
Designing, developing and building innovative real estate programs, creating living spaces suited to meet your current needs and anticipate tomorrow's lifestyles. This is the DNA and philosophy of our group.