Beautiful and bucolic neighbour of Saint-Paul-de-Vence, La Colle-sur-Loup is home to a superb architectural ensemble that combines the comfort of modern life with the authentic charm of a historic city, ideally located between Nice and Cannes

Le Carré la Colle
Delivered in 2019
MIXED USE BUILDING
AN AMBITIOUS, MULTIFUNCTIONAL AND DEFINITELY MODERN BUILDING
Beautiful and bucolic neighbour of Saint-Paul-de-Vence, La Colle-sur-Loup is home to a superb architectural ensemble that combines the comfort of modern life with the authentic charm of a historic city, ideally located between Nice and Cannes.
DGLA Architecture has signed an ambitious project here, and with the NOX Group as prime contractor (500 employees, 28 locations throughout the country), is working with the best partners. Highly strategic, the location chosen for LE CARRÉ LA COLLE combines quality of life and optimal development of your best professional ambitions. An efficient and sustainable choice, in the heart of a privileged environment.
MEET THE PROGRAM OF LE CARRÉ LA COLLE
Le Carré La Colle is a modern two-storey building that houses offices, shops and a restaurant on a total surface area of 3500 m2. This building, built with top-of-the-range materials, has all the facilities and comfort required to provide a pleasant environment for its users, professionals or visitors.
Our partners on this program
Construction site follow-up
Report made in August 2018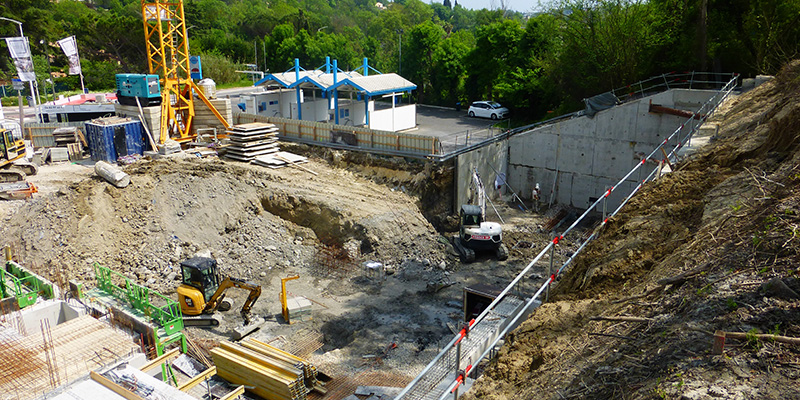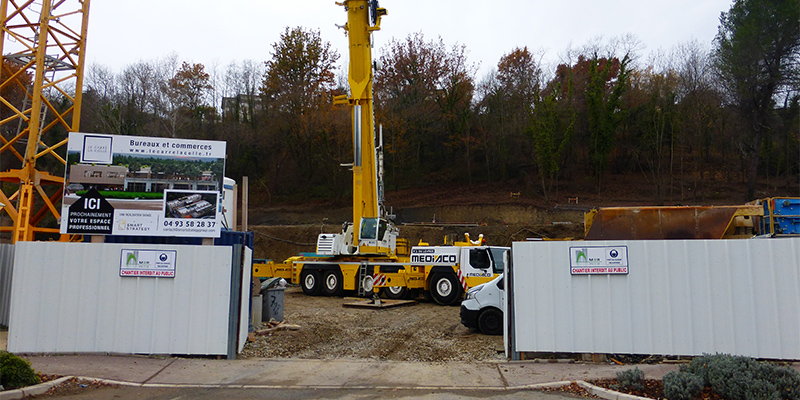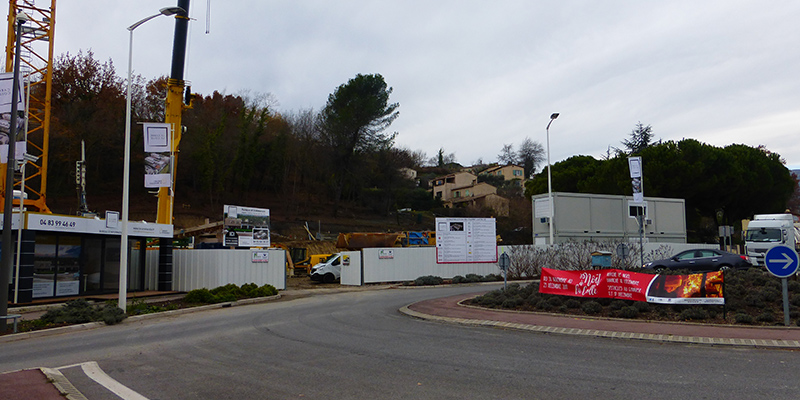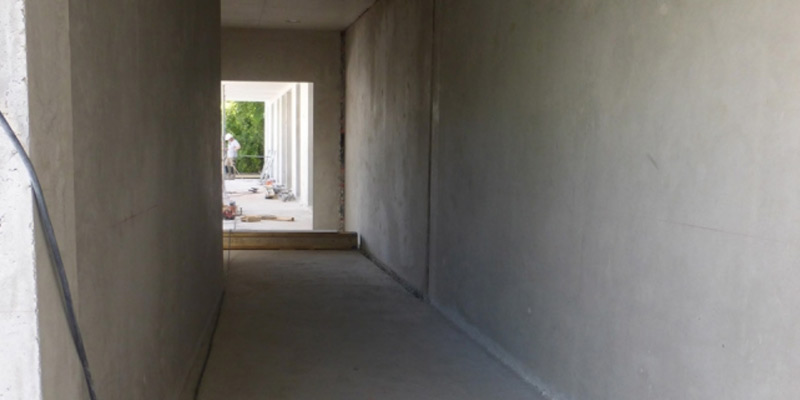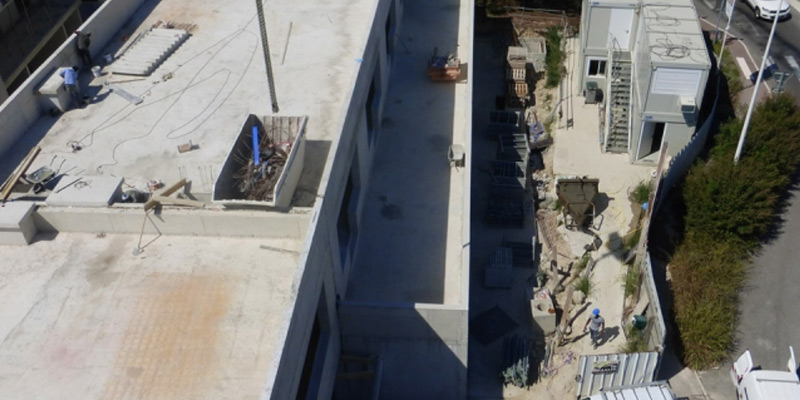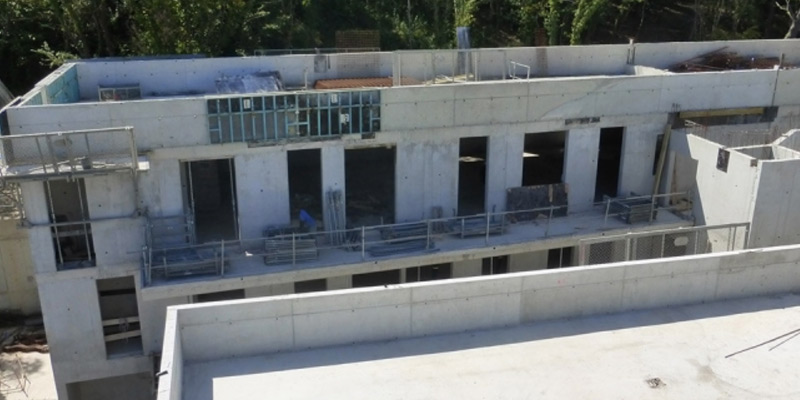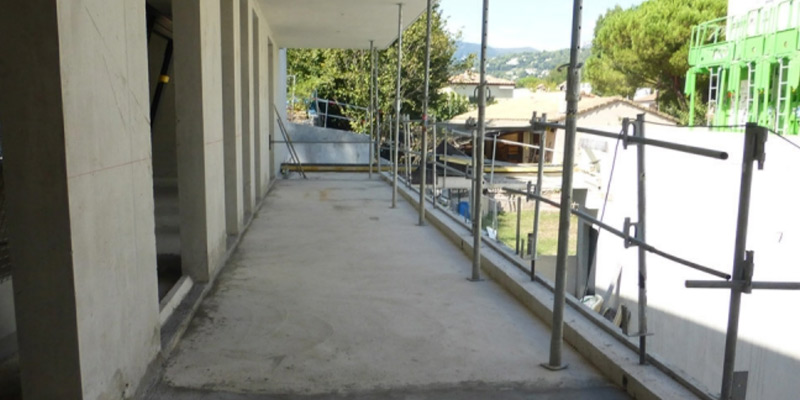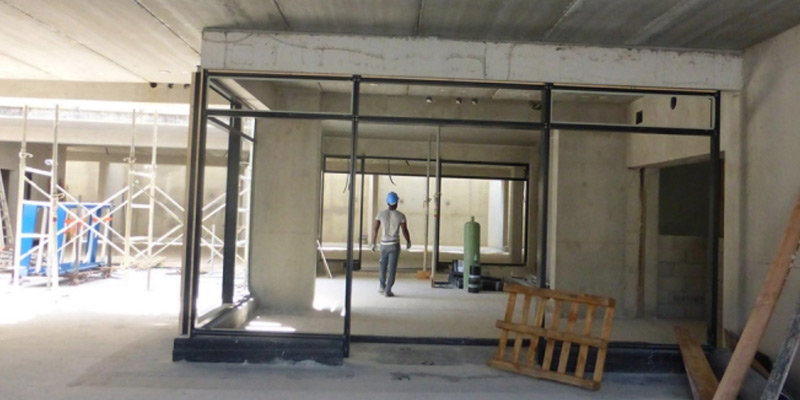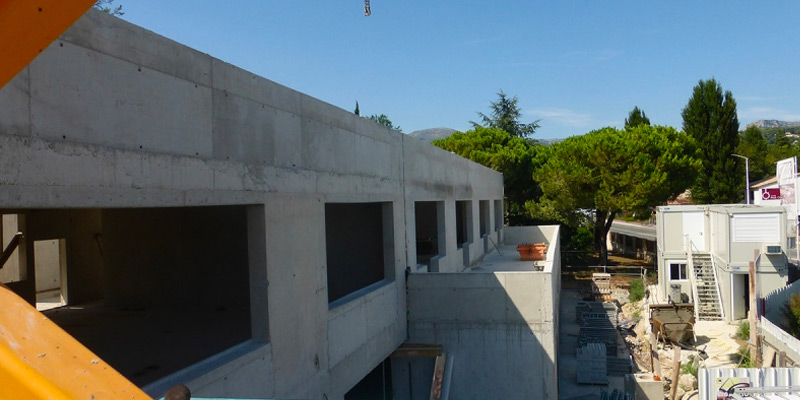 Évolution de la construction de l'immeuble Le Carré la Colle - 30 août 2018